Jessica was interviewed by Black Belt magazine!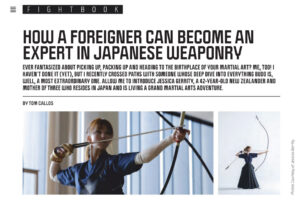 Hello everyone this is BUDOJAPAN.COM Ambassador Jessica. I have wonderful news! I am being featured in one of America's oldest martial arts magazines: Black Belt, in the June/July issue which is out in bookstores now.
In the article I talk about kyudo and how it has helped me succeed in my busy life. I also talk about BUDOJAPAN.COM and work as a Budo Ambassador. If you have time, please check it out.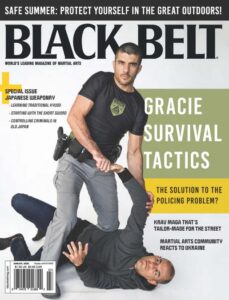 Instagram:@blackbeltmag
Twitter:@black_belt_mag